first month of IT Support free
When Your IT Works So Does Your Business
Schedule a Free Consultation Call Now
The highest and most reviewed
IT support company in Bartlesville



CAUGHT IN A VICIOUS CYCLE WITH QUICK-FIX IT GUYS?
If your IT provider always offers band-aids and temporary solutions, without ever permanently fixing the problem, they may be struggling to keep up with both tech advancements and needs. Don't let your business suffer. It is said that no one will care about your business like you, the owner, will. We are here to tell you otherwise.
At Turley Solutions & Innovations, our IT services are tailored to meet the needs of you and your business. Our business IT support is top-notch and we are so confident in that statement that we offer your first month free to prove it!
Our Managed IT Services program is comprehensive and proactive, meaning we solve big-picture problems, not just their symptoms. Our systematic approach to implementing best practices, maintaining existing equipment, and providing strategic guidance changes the cycle – overall IT issues disappear quickly.
We work with you and your expectations to bring ideal IT solutions and services that fit your workflows and increase productivity, functionality, and reliability. From software recommendations and research to hardware configurations and deployments, we consider all aspects of your IT infrastructure.
If you are curious what IT solutions are out there for your business, please reach out to us. We are here to help you navigate the ever-changing landscape of business IT support and services. 
The TSI Difference
With 10+ years of IT experience in all major industries, we are best suited to serve your needs.
Let us explain how.
About Us –
Turley Solutions and Innovations
Turley Solutions and Innovations is a managed IT services provider headquartered in Bartlesville, OK. We offer IT support, security, strategy, and solutions to small and medium businesses in Northeastern Oklahoma. Our IT solutions will optimize your productivity and change the way you think about information technology.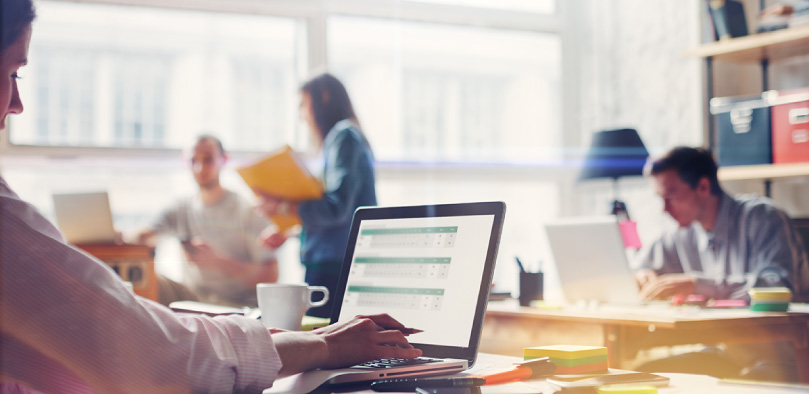 " This is a very knowledgeable, trustworthy and reliable team. You can't go wrong hiring them for all your IT business needs."
-T.T.
Get in Touch
Fill out the form to schedule your Free Consultation